Upon receipt of your application, BOIP logs the date and time of receipt and sends you confirmation. The data on your form is then processed in our system.
First of all, a check is carried out to see whether your application meets the minimum requirements:
Is the trademark clearly represented?
Has the name of the applicant (person or company) been stated?
Are the goods and services clearly described?
In the event of a collective trademark, have the regulations for use been attached?
Have the fees been paid?
These minimum requirements must be met. If they are not met, your application is inadmissible. In other words, no application is deemed to have been filed. The filing date is the date on which these requirements are fulfilled.
It is very important that the payment is received by BOIP at the same time as the application. Otherwise, the filing date will be postponed to the date of receipt of your payment.
The filing date is important when it comes to determining the priority of your trademark with respect to the rights of others.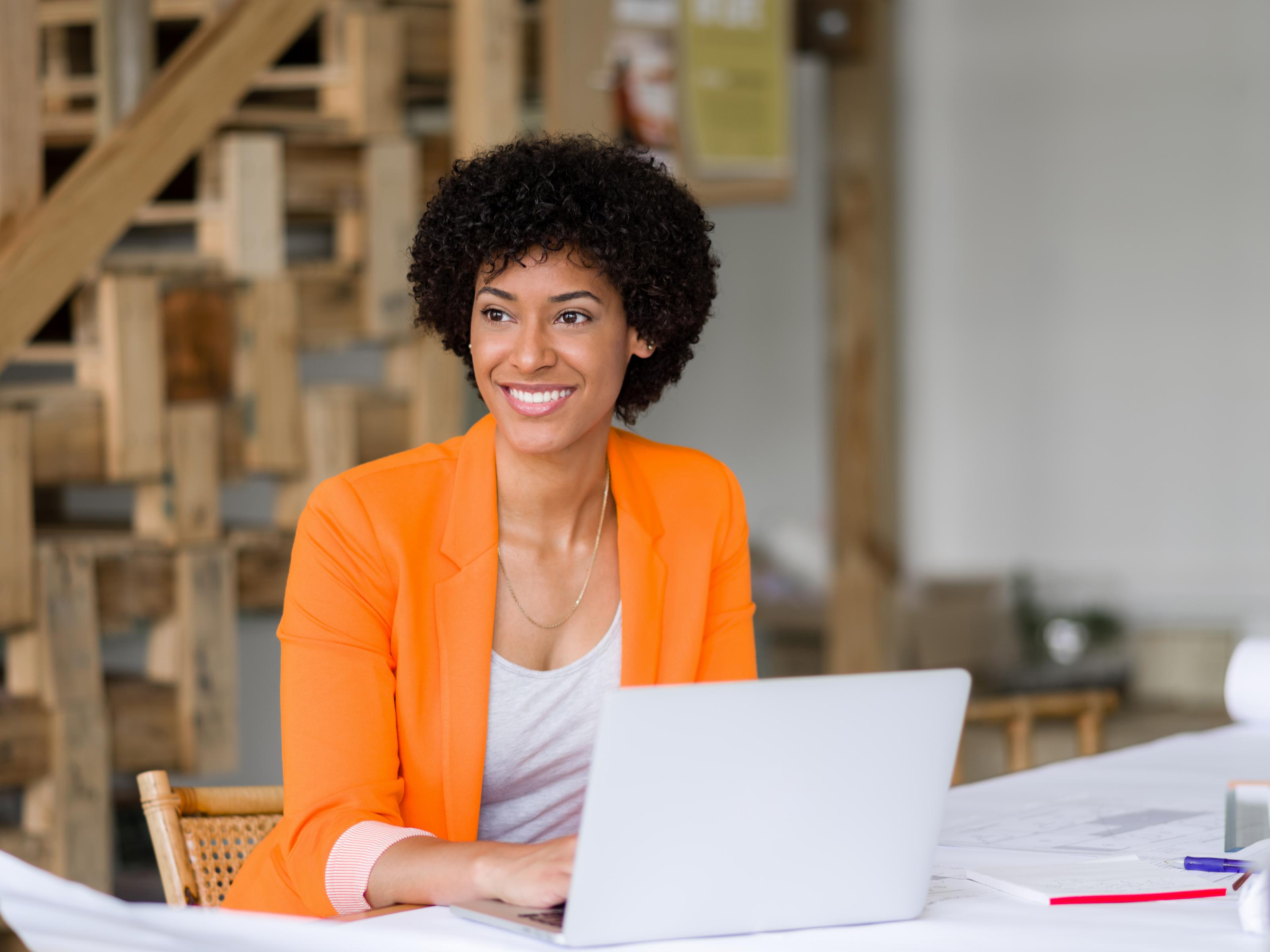 Once the filing date has been determined, your application will be entrusted to one of our staff. He or she will examine whether all the formal requirements have been met and will contact you if any further details are required. The goods and services listed will then be assigned to classes based on the international Nice classification.
If your application meets all the requirements, your trademark will be registered. This registration will then be published and you will receive proof of registration.
To maintain your exclusive rights to the trademark, you must use it, keep an eye out for unauthorised use by others, keep your registration data updated (if you modify your logo, you must submit a new application) and renew it on time. It falls entirely to you to take action against anyone infringing your trademark rights.
If your application fulfils all the legal requirements, BOIP will enter it in the CaribIE Register. You will receive proof of registration, and the particulars of your registration will be appear in the register.
The filing date of the trademark becomes the registration date on the date that the trademark is registered. As of the registration date, you have an exclusive right that you can invoke against others. In the event of a dispute with another party, the filing date is key to determining which trademark has precedence.
Please note that if your trademark ultimately cannot be registered, the filing fees paid by you will not be refunded. This is another good reason to meet the deadlines set in messages from BOIP. A trademark specialist can help you if necessary.
If you wish, you can handle the registration of your trademarks yourself. We do our best to make the registration procedure as straightforward as possible. However, do consider that various practical and legal issues play a role in ensuring optimal protection of your trademarks. Trademark law is a specialist field and a lot of companies do not have the relevant know-how in house. It may therefore be a good idea to entrust the matter to a trademark professional.
Trademark law is a specialist field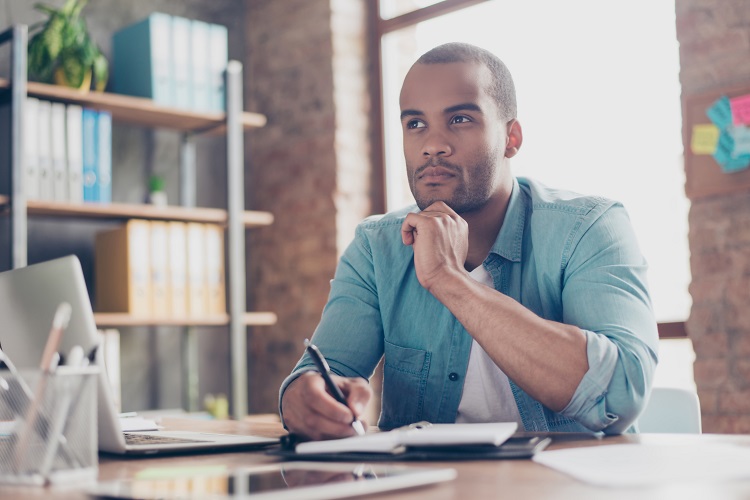 Optimal protection of your trademarks involves all kinds of practical and legal issues, starting from the registration stage. Which signs are suitable for use as trademarks? What pre-existing rights do others hold and what risk may they represent to you? Which goods and services are you going to use the trademark for and how can you best describe them so as to maximise your protection, whilst minimising the chance of conflicts with other trademarks? These are all aspects which are crucial to the successful protection of your trademark.
The matter becomes even more complicated if you also want to protect your trademarks outside the Caribbean Netherlands. There are various systems to do this, each has its own advantages and disadvantages. Choosing the form of protection best suited to your specific circumstances is not a simple matter. Other issues arise if, for example, you want to transfer (sell) your trademark to another party, license it to someone else or provide your trademark as security to the bank. In such instances, it is very important that the proper legal arrangements are made.
Moreover, if there is ever a dispute due to another party infringing your rights or because another party believes that you are infringing its rights, you may even have to take legal steps. You may find yourself involved in court proceedings. In the latter case, you will usually be obliged to engage the services of a legal counsel.
Basically, the protection of trademarks and other intellectual property is a specialist field. Many companies do not have the relevant know-how in house and so, prudently, seek the assistance of a specialist.
Where can I find a specialist?
For advice on any trademark and other intellectual property matters, you can contact a trademark agent or specialised lawyer. These professionals are well versed in the relevant legislation, case law and legal authorities. They are well placed to help you map out the best course to trademark protection, and, if so desired, to handle all the administrative formalities on your behalf. They can also administer your trademark portfolio and assist you in any disputes that may arise. A trademark agent or specialised lawyer established in the Kingdom of the Netherlands can help you with your Caribbean Netherlands trademark.
You can find a trademark agent through the usual channels, e.g. internet, telephone directory, etc.